More than 30 years of experience
At Masia Rentals, we pride ourselves on offering a diverse selection of air compressors for rent to suit a variety of project site needs. Our fleet includes air compressors with varying CFM and PSI ratings, sizes, and power types, including gas, diesel, and electric. This wide range of options enables us to provide the most suitable equipment for any project, ensuring maximum efficiency and productivity.
Our air compressors are available in various sizes, ranging from smaller portable models to larger, towable ones. The smaller compressors, such as those in the 3-5 CFM range or 5-7 CFM range, are perfect for compact jobsites like homes and gardens, while our larger compressors in the 1,300 to 1,800 CFM range are ideal for heavy-duty industrial, construction, and mining applications. All our compressors are built to endure the rigors of tough jobsites, making them convenient options where air is needed for inflating, clearing, cleaning, or powering tools.
Whether you need an air compressor for a small DIY project or a large construction site, Masia Rentals has the equipment to meet your needs. Our commitment to providing top-quality equipment and exceptional customer service ensures that you get the best rental experience possible. Trust us to provide the perfect air compressor for your job, and let us help you achieve your goals with ease.
Quality Industrial Solutions
At Masia Group, we have been committed to providing top-quality industrial solutions for over 30 years. Our extensive experience and expertise in the global industrial landscape enable us to deliver innovative and cost-effective solutions that meet the unique needs of our valued American customers. We believe that delivering exceptional results is more than just meeting your requirements – it's about exceeding your expectations.
With a presence from coast to coast, we are dedicated to serving you wherever you are. Whether you need industrial solutions for manufacturing, construction, or mining, count on Masia Group to deliver unparalleled dedication and expertise. Our team of experienced professionals works tirelessly to ensure that we deliver the best possible solutions for your needs, no matter how complex or demanding the project may be. Choose Masia Group for your industrial needs, and let us help you achieve your goals with ease.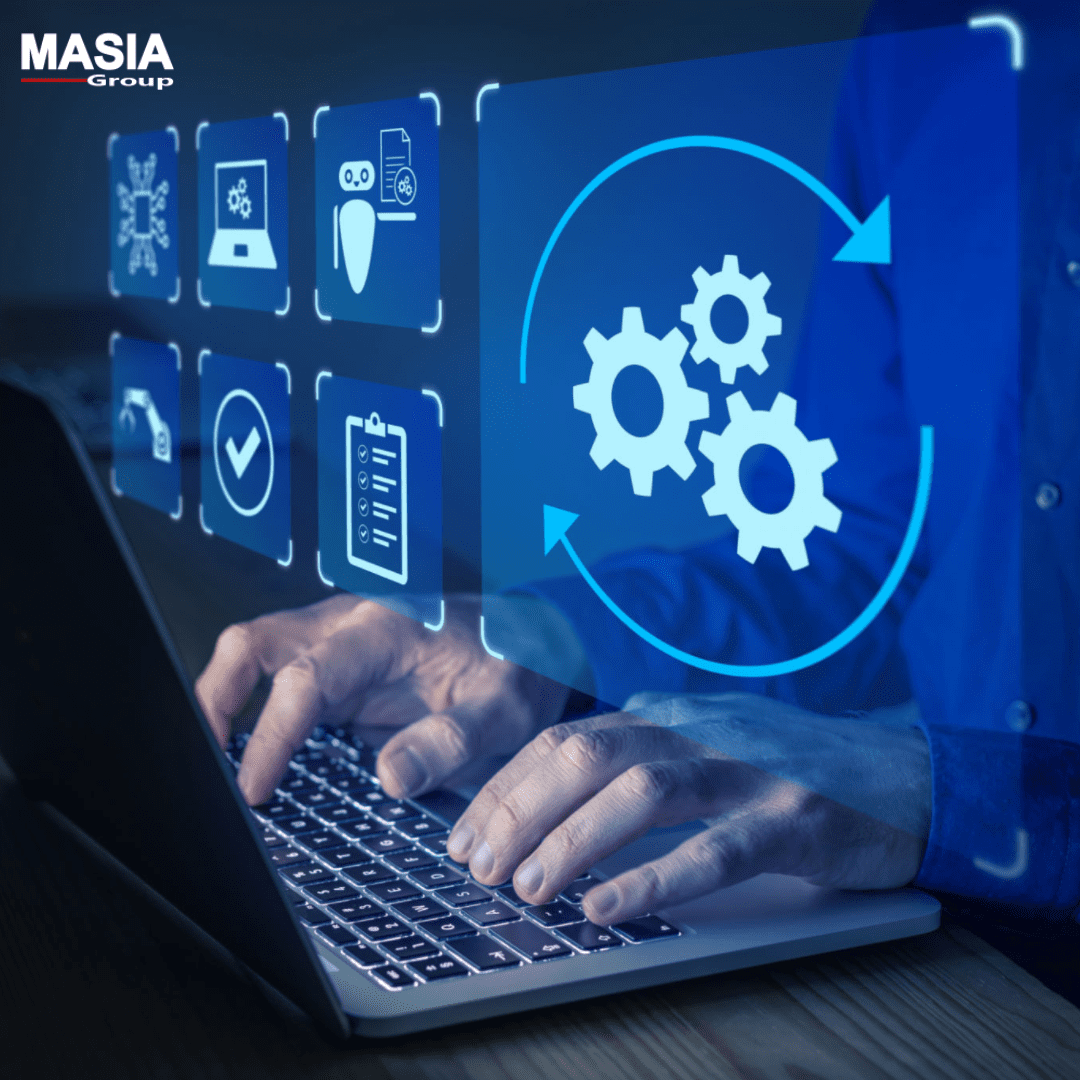 Masia Rentals | Air Compressors